Your Smile Is Important to Us
Sunrise Dental
Serving Our Friends and Neighbors in Moses Lake, Washington With Premium Dental Care
Call Us Today
We're Happy You're Here
Why Sunrise Dental?
Our friendly staff care about your experience, doing everything we can to welcome you into the fold with lighthearted energy and a cheerful environment. We even offer oral sedation dentistry to put your mind at ease, because we believe that trips to the dentist shouldn't be traumatic.
Services & Procedures
We combine state-of-the-art technology and techniques with exceptional warmth and care, ensuring you have the best dental experience possible. We offer unique insights into your oral health, and help you navigate your dental services and procedures each step of the way.
Preventive Care
Our dentists know your smile is an extension of your overall health, so they take special care of the function of your teeth as well as the appearance. Preventive care is a priority for our regular patients. Even if you haven't seen a dentist in awhile, we have the resources to get you started.
$25
Emergency Exam
We strive to be there for you in the instances where you're in need of emergency dental care. $25 emergency consultations include x-rays, diagnosis, and recommendations for care.
Get Coupon
FREE
Teeth Whitening
Whitening can be a great way to improve the beautiful smile you already have. We provide free whitening with your bi-yearly check ups, all you have to do is ask.
Get Coupon
FREE
Implant Consultation
Receive a complementary consultation to determine if you're a good candidate for dental implants.
Get Coupon
Our Services
We offer a full range of dental services, from checkups to implants and veneers.
Restorative Dentistry
Dental Implants
Oral Surgery
Cosmetic
Crowns & Bridges
Denture Systems
Preventive Dentistry
Teeth Whitening
Oral Sedation
Periodontics Treatments
Root Canals
Family Dentistry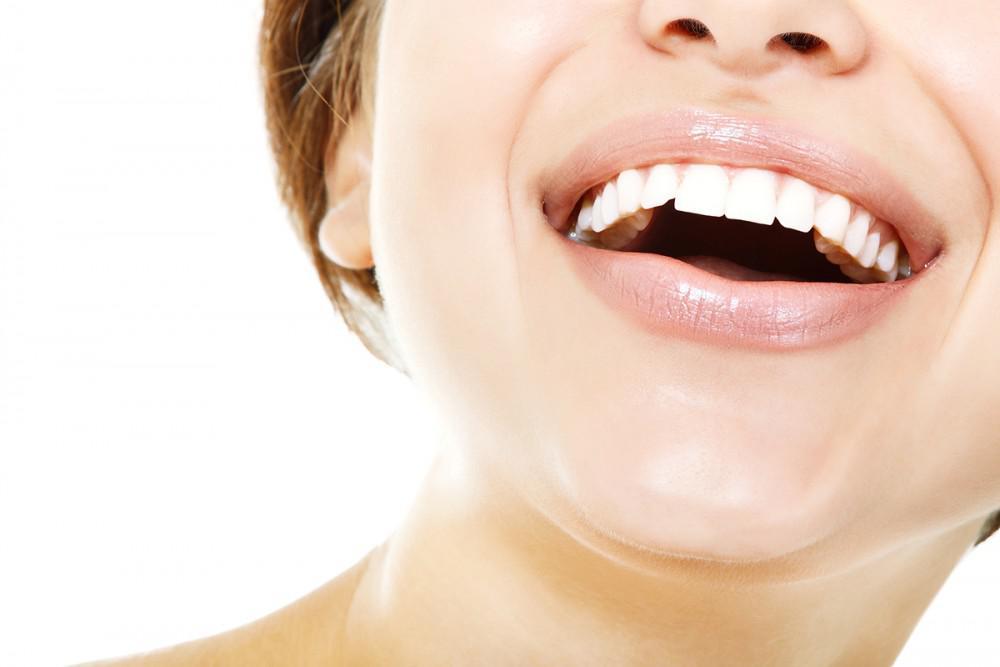 Free Teeth Whitening
A $450 Value
With initial exam, cleaning and necessary x-rays.
Accepted Insurance Plans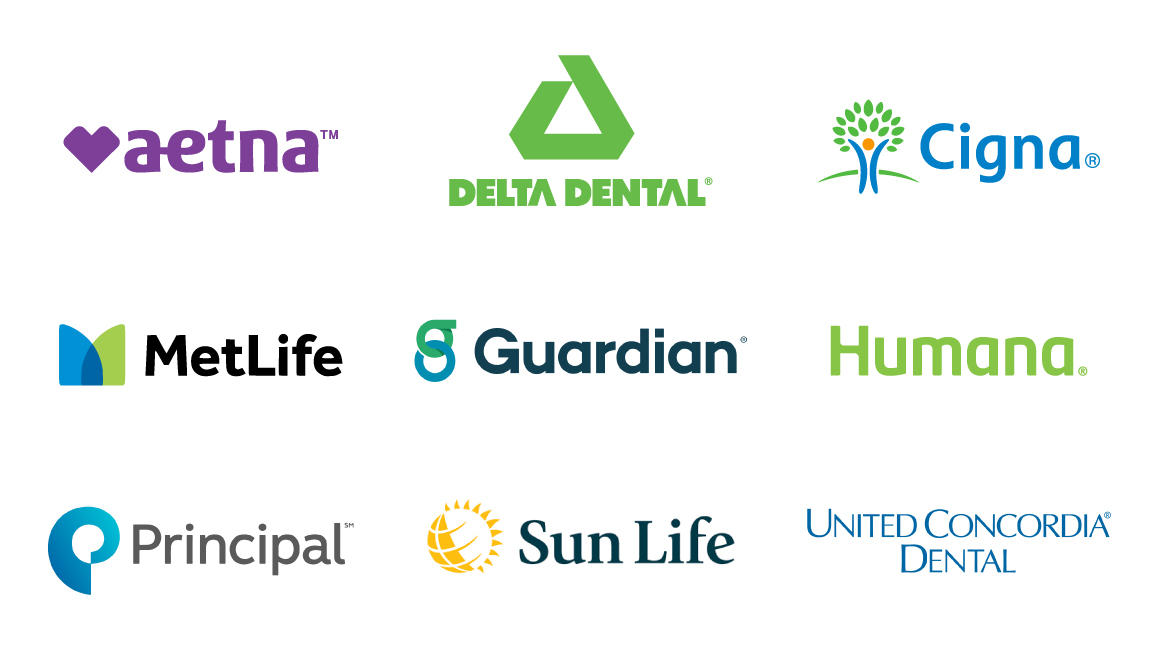 We accept most insurance plans and will assist you in determining benefits and patient portions. For your convenience, we accept cash and checks, Visa, masterCard, and Discover cards. We also accept CareCredit and provide CareCredit application forms right in our office.
*Your insurance policy is a contract between you and your insurance benefit company. It is your responsibility to know your insurance policy rules, limitations, and benefits. Because insurance policies vary greatly, we can estimate your coverage in good faith, but cannot guarantee it. As a service to our patients, we will be happy to manage all claim submissions and follow up on your behalf.
What Our Patients Are Saying
"I had put off going to the dentist for years because of a bad experience. When I finally decided to go, I picked Sunrise Dental and I'm so glad I did! The staff is very friendly. They all make you feel very comfortable. Very good dentist and hygienist."

Barb W.
"Me encanta esta oficina de dental Sunrise Dental. La oficina me gustó mucho hacen muy buen trabajo. Ayudan mucho a los pacientes."

Flor A.
"The office staff were so helpful, they got me in right away, the ladies are so nice, I never felt uncomfortable or anything. The Dr. was very gentle and if I felt any discomfort he stopped and gave me more numbing. Definitely coming back."

Crystal H
"Amazing staff!!!! Friendly, kind, fun-loving. Quickly becoming family!!!!"

Kathryn M
"I'm not sure how a call and trip to the dentist could be called a ten...but it was, actually more than that. Thank you to all for helping me out in my time of need! Great experience."

Ann N.
"I never look forward to going to the dentist. However, I do enjoy the people and treatment I get at Sunrise. I have been going here for years and the dentist they have and the hygienist and all of the personnel are professional and friendly. I really like they way I am treated and given truthful recommendations that are in my best interest."

George C.
"The staff is very welcoming, kind, and compassionate. They explain every step of what they do and why they are doing it, along with answering any questions you have in detail. Sunrise Dental is a great place to go if you are nervous about dental work!"

Alanah P.
"Best service and pricing in the area!"

Rusty P.
"The employees are literally the most wonderful people."

Bart H.